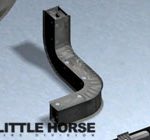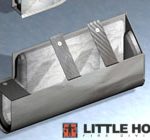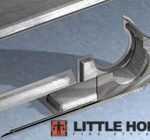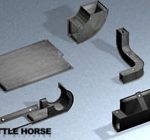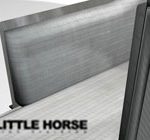 ACCESSORIES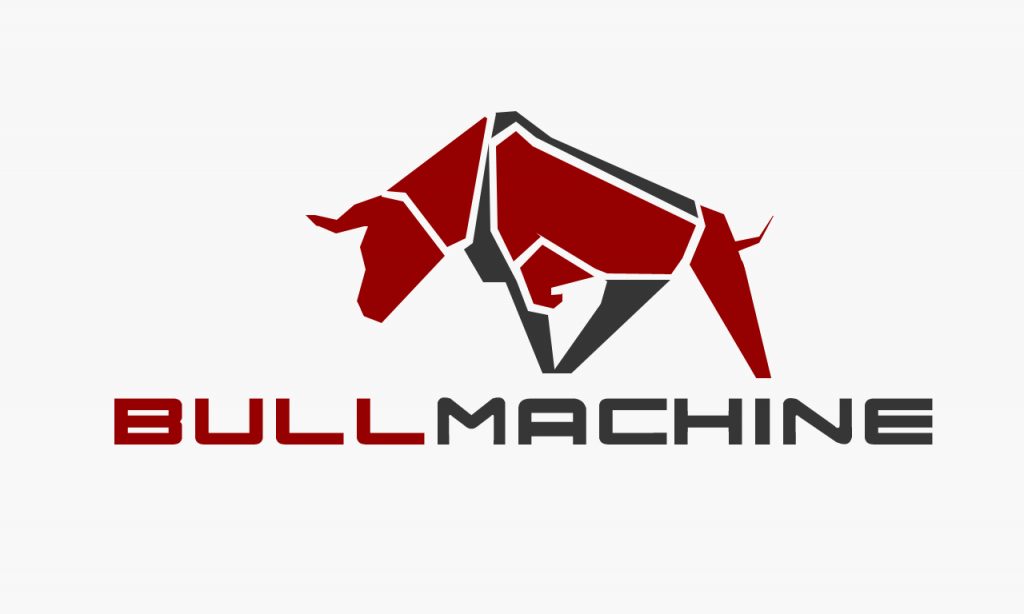 BULL MACHINE is specialised in the manufacture of accessories, to equip thermal engines for industrial or marine use or those specifically designed to drive pumps for fire protection. BULL MACHINE also equips thermal engines in compliance with current standards. Contact us for more information.
THERMAL AND ACOUSTIC INSULATION
Bull Machine manufactures thermal insulation systems for diesel engines, petrol engines and engines running on gas.
Custom-built exhausts and turbos.
Our protections are very easy to remove, making it possible to work on the equipment very quickly and replace everything after any maintenance.
Bull Machine protections significantly lower the ambient temperature around engines and ensure better protection for personnel.
Bull Machine also offers high-quality adaptation of thermal blankets and protections for personnel working in extreme conditions (firefighters, operators in the metallurgical industry, etc).
Short manufacturing lead times, even for tailor-made products. Our technical team selects the most appropriate materials which will exactly meet your needs.
ELECTRICAL AND ELECTRONIC EQUIPMENT
Bull Machine develops and manufactures a whole range of electrical and electronic products for the starting, instrumentation and control of diesel engines.
Power relays with the addition of a manual emergency starter handle for starting independently of the electrical control.
Electric or pneumatic starters.
Onboard electronics for firefighting or agricultural motor pump units and electric generators.
Instrumentation and control boxes.
MECHANICAL EQUIPMENT
Our thermodynamics design office designs and develops heat exchangers and intercoolers for diesel engines. These components are manufactured by our partners who are selected according to strict criteria.
Bull Machine mass-produces exhaust silencers providing an attenuation of 17 to 37 db(A). For special projects (for instance, in residential environments), our engineers will study your specific requirements.