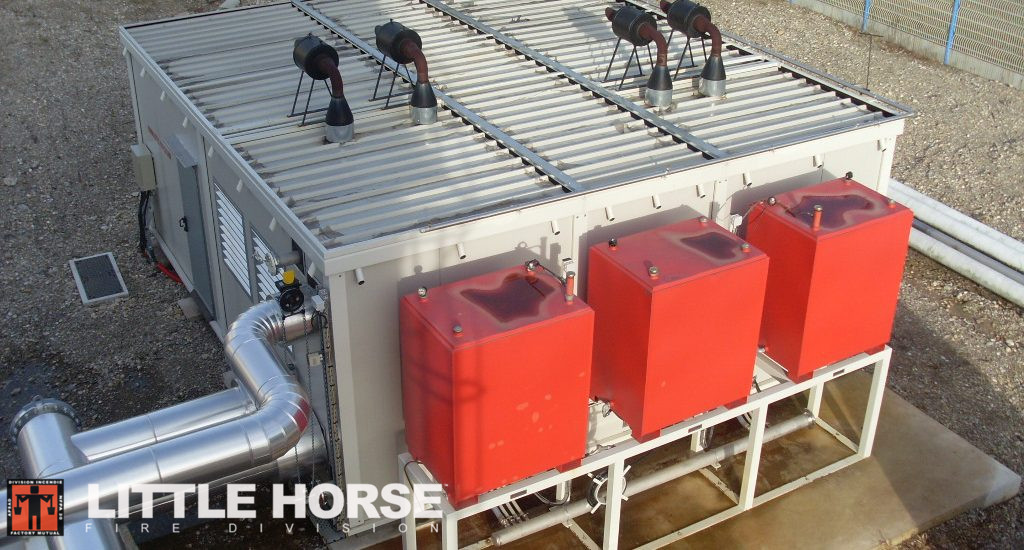 FIREPACKS
"Horsepack" firepacks are designed to give you a high-quality, compact integrated fire control unit at low cost. Quality guaranteed by specialists trained in our production facility. LITTLE HORSE technicians and engineers provide expertise and high-quality service throughout Europe.
HORSEPACKS
Electric monitoring and control cabinet for all pumps, valves, sensors and control systems, all compliant with IEC Standards 61508 "Safety systems" and 61511 "Safety-instrumented systems", with an SIL 3.3.
LAYOUT DRAWINGS
CIRCULATION OF FLUIDS
When you acquire fire protection equipment, you cannot afford less than the best. There are far too many risks:
– Limited budget
– The property
– Very short operating time
BLASTPROOF and ATEX
This range of fire pump houses and containers is designed for the integration of fire fighting material (fire pumps, automatic valves, automated communication, etc) in the center of areas with risk to be impacted by accidental explosions (ATEX zone).
This type of fire fighting houses is used to be installed for chemical industries, refineries or tank terminals, gas storage terminals, etc.
The structure of this fire packages are studied and designed to resist the compression wave intensity depending on the risk on site, the compression duration with the level of expected damages (low, medium; high)