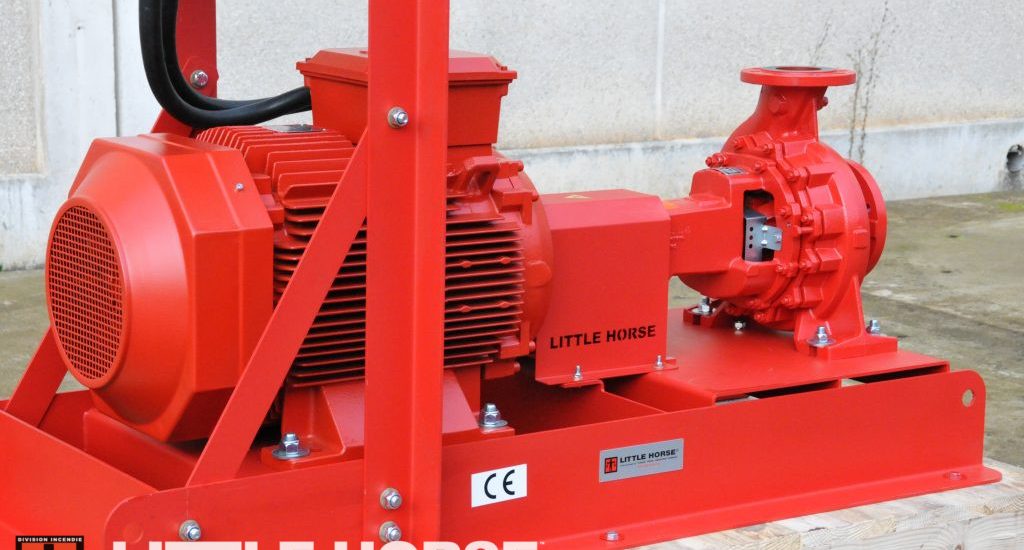 ELECTRIC FIRE PUMPS
Your motor pump unit has been manufactured with the greatest possible care. A strict, consistent quality policy, constant technical innovation, and active collaboration with you, our customer and partner, reflect our intention to understand your environment as clearly as possible. This philosophy has created the close and lasting relations we enjoy with our partners throughout the world.
STRINGENT MANUFACTURING AND QUALITY
A COMPLETE RANGE
In-line pumps
Axially-split pumps
End suction pumps
Vertical turbine pumps
Available in electric motor or diesel engine configuration.
LAYOUT DRAWINGS
PRESSURE CURVE
Pressure curve recorded with a UL-approved electronic pressure sensor.