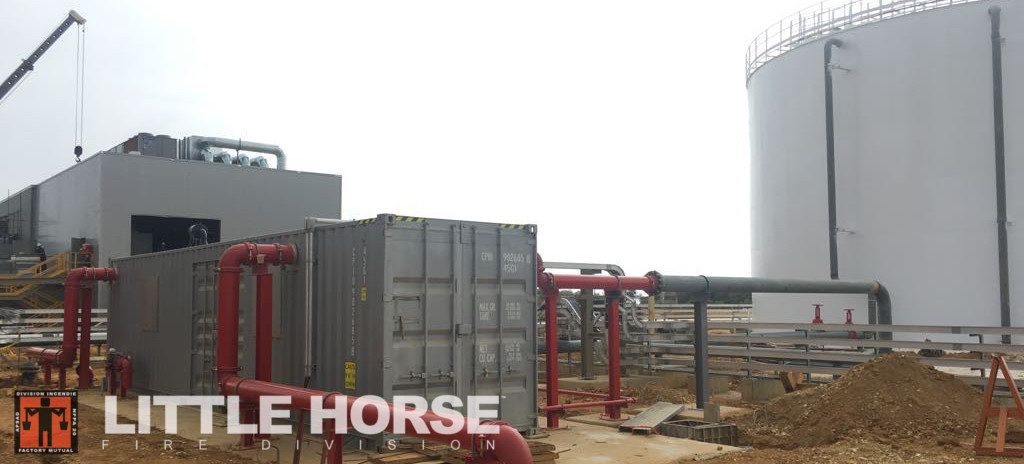 WORKING TOGETHER WITH YOU. 
QUALITY, INNOVATION, COMPETITIVENESS, DETERMINATION AND COMPETENCE of our technical teams. Our aim is to provide SOLUTIONS that are RELIABLE, INNOVATIVE and COMPETITIVE.
For the past 30 years at ENERGY MECHANICAL BUILDING we have continuously developed our industrial potential thanks to our unrivalled competence in fluid dynamics, electricity supply and overall production design, as well as our ability to choose the most reliable products that offer the best possible value for money.
MISSION
Working closely with our customers, our specialist engineers are highly qualified, always available and competent to accompany you in bringing your projects to completion. These engineers are fully familiar with the Fire Protection environment, and are able to calculate the equipment to be installed at the best cost, and the consistency of the options selected.
Before any equipment is shipped from our factories, we carry out performance tests and trial runs as part of our Quality standardisation