5 July 2021
Posted by:

admin

Category:

Non classé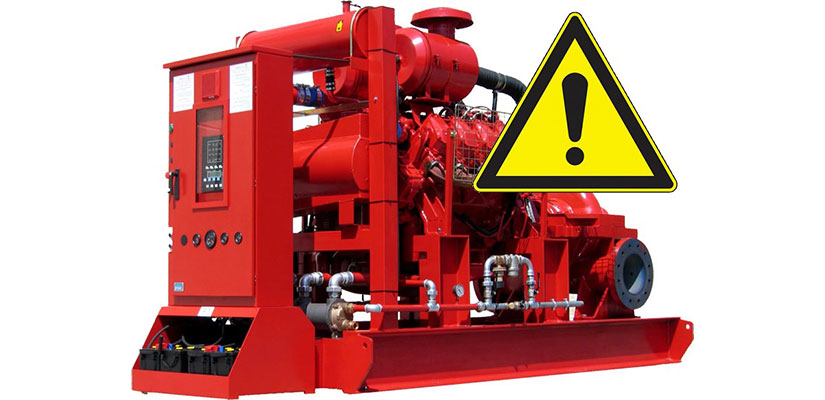 As a preventive measure, we are launching a campaign to update the management software of our LITTLE HORSE Firepump controllers which could equip one or more self-contained DIESEL pump units for fire protection systems on your site.
The software's time-stamping function, mainly involved in the management of engine running times, the automatic switching of battery chargers and the chronological identification of recorded events, must be updated on our groups without this impacting normal operation.
Please contact as soon as possible our after-sales service to arrange any assistance.
Our technical support can be contacted directly on +33 (0) 6 76 66 10 51 and +33 (0) 6 02 12 11 45 or via email at sav@little-horse.com.
If, however, the group(s) initially installed on your site are no longer in service or if you have no longer in possession, please inform us in return.